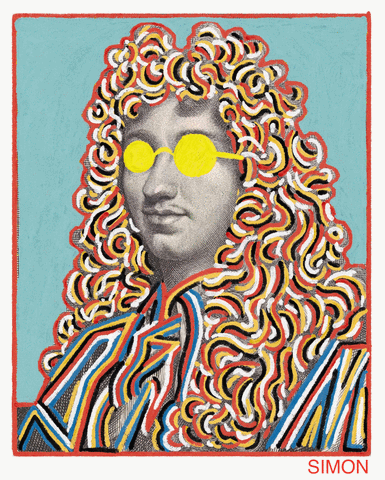 Jana Papenbroock works with different media such as documentary film, video, theatre, radio, writing and publishing in anthropological, neurodiverse, social-political contexts. 
She grew up in New York and studied Media Art with a focus on documentary practices in Paris and Cologne, where she received her art degree with honors at the  Academy of Media Arts Cologne. She is currently based in Berlin.
Her mostly anthropological documentary films, which revolve around precarious forms of existence and their representation, dis/ability, alternative and critical psychiatry as well as marginalized communities, have been shown in galleries, theaters, cinemas, museums, educational contexts and exhibition spaces and have been screened and multiply awarded in international film festivals.