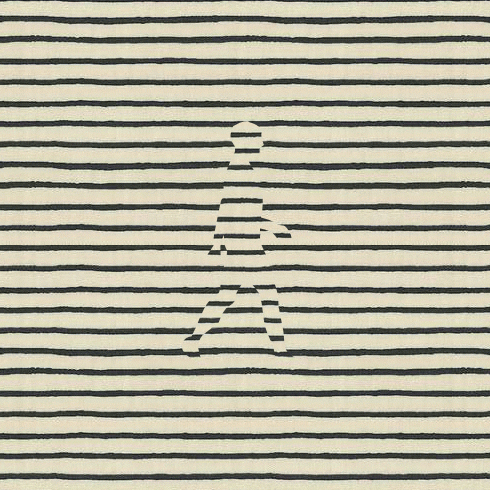 Jana Papenbroock grew up in New York and studied audiovisual media at the Academy of Media Arts in Cologne. She works with film, video, installation, theatre, radio and writing. Her fields of interest and research include non-capitalist economies and artistic practices, marginalized art and film collectives, ecologies of countercultures, commons, the politicization of the personal, anti/psychiatry and ethically aligning aesthetic practices with planetary boundaries.
She is based in Berlin. Her video and performative works have been shown in cinemas, museums, theaters, educational contexts, galleries, radio stations and exhibition spaces. Her documentary films, mostly situated within the field of visual anthropology, have been screened and multiply awarded in international film festivals.
Please do get in touch.